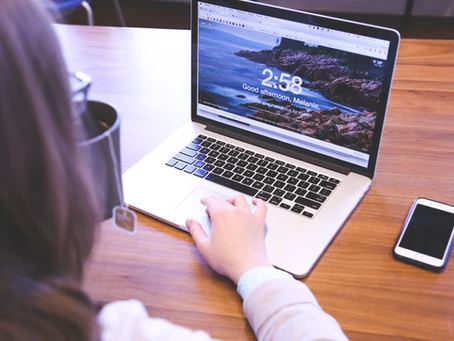 Why Your Email Campaigns Are Ending Up in Spam
As discussed in our earlier post, email campaigns are a great way to target your audience and grow your customer base. Research shows that nearly 90% of users say that marketing emails influence their purchases. However, as online protection laws tighten, making sure your emails get into recipients' inboxes has become challenging.
Wasted Money and Time
Email that lands in a spam box is wasted money and time on your part. Fortunately, there's a lot you can do to keep your messages out of that dreaded folder. One of the best ways to ensure your emails make it into your customer's inboxes is by having them mark your emails as "not junk." In a welcome email to your potential customers, it can be helpful to guide them on how to make sure their inbox does not flag your email as spam. Also, don't forget to include an unsubscribe link. Laws such as CAN-SPAM clearly state that your emails must have a clear way to unsubscribe.
Email subject lines can be critical when it comes to your open rate. They are typically the first impression a user gets of your message, so they need to grab their attention. However, a misleading subject line can frustrate users and get them tossed into the spam folder. Try to steer clear of overly sensational claims, personal messages or leading questions and never start your subject lines with "RE" unless you are replying to something.
Spam filters check for certain words, and if an email contains these words, it can end up in spam folders. Some trigger words to be careful of include:
· Free
· Lowest Price
· Easy Money
· No Cost
· Additional Income
While there may be many reasons why your emails end up in the spam folder, it is important to resolve the issue to maximize your return on investment. You can easily keep your messages out of spam by addressing these problems quickly and implementing some proven practices. Contact us today for more information on email marketing campaigns.