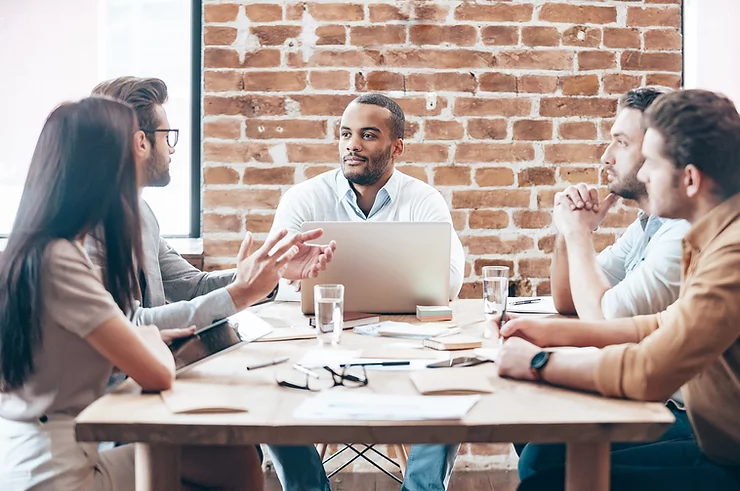 Why Marketing Technology Consulting is Essential
In order to remain competitive in today's business world, owners must utilize various technologies to reach their target consumers. Marketing technology consulting can help businesses identify and implement the best technologies for their needs. By doing so, businesses can connect with consumers more effectively and efficiently, improving their bottom line. Marketing technology consulting is essential for any business owner looking to stay ahead of the curve.
A Powerful Toolkit
Marketing technology has been on the rise in recent decades, and businesses have been quick to take advantage of its opportunities. Marketing technology gives businesses the ability to build marketing campaigns, analyze marketing data, and automate their marketing in previously inconceivable ways. This trend has allowed businesses to reach their customers more effectively and has given marketing professionals a powerful new toolkit with which to work. However, marketing technology is not without its challenges, and businesses must be careful to use it in an ethically sound way that respects the privacy of their customers. But if used correctly, marketing technology can be a powerful tool for businesses to grow and prosper.
Keeping It All In Order
Marketing technology consulting can help keep all marketing campaigns in order. This type of consulting can help with everything from the software needed to create the marketing campaign to make sure it gets in front of potential customers. Having a marketing consultant can take a lot of the guesswork and stress out of marketing, leaving you free to focus on other aspects of running your business. In addition, a good marketing consultant will be up-to-date on the latest marketing trends and technologies and can help you make the most of your marketing budget. If you consider starting or expanding a marketing campaign, marketing technology consulting may be the right solution.
What To Look For When Hiring A Marketing Technology Consultant
When looking to hire marketing technology consulting, there are a few factors to keep in mind. First, you need to have a budget in mind. This will help ensure that you don't overspend on the project. It's also important to ensure that the consultant is familiar with your product or service. This way, they can offer more accurate marketing advice. Finally, it's always a good idea to request a proposal before hiring a marketing consultant. This will give you an opportunity to review the services they offer and get an idea of pricing. By taking these factors into consideration, you can be sure to find the right marketing technology consultant for your business needs.
Marketing Technology Experts
At fourmangos, we are marketing technology experts. We understand that the landscape of marketing technology is always changing, and we are here to help your business navigate it. We offer marketing technology consulting services to businesses of all sizes. We will work with you to understand your specific needs and goals, and then we will create a proposal outlining our services. We believe that it is important for you to know exactly what we can offer before we start any project. With our help, you can keep your business ahead of the curve in the ever-changing world of marketing technology. Contact us today to get started!