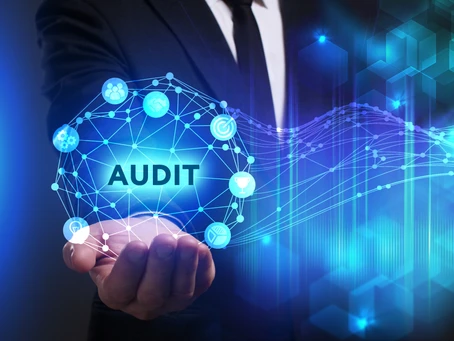 Why a Quarterly Content Marketing Audit Is So Important
The end of the year is quickly approaching, so it is time to be making a list of all business activities that need to be done in 2022. One of those necessary tasks that should be a top priority is a quarterly content marketing audit.
A Foreign Concept
While an audit may be a foreign concept for many, it is essential for SEO and part of an excellent marketing strategy to increase sales. Performing an audit on your content can produce information on which pages or blogs perform better than others. This can give you valuable insight into where to focus your energy or expand your products or services.
Content on a website usually follows an 80/20 rule which means that 80% of traffic results from just 20% of content. When performing an audit, many people are surprised to find that only a few articles are the ones pulling traffic and creating conversions.
Many people don't realize that simply writing a blog or page and putting it online is not enough. Every piece of content on your site should be regularly evaluated to see how it performs.
Prepare for the New Year
These past few weeks at fourmangos, we have been busy helping our clients prepare for the new year. By helping to clarify business needs, we can help companies objectively look at their content and make the changes that will help SEO and ultimately boost sales.
Contact us today to learn how we can help with a quarterly content marketing plan. A frequency of 3 to 4 times a year is recommended for most businesses, but we can adjust this to suit your company's needs. Our experts are ready to assist you with your audit to ensure you are getting the SEO exposure your business deserves.