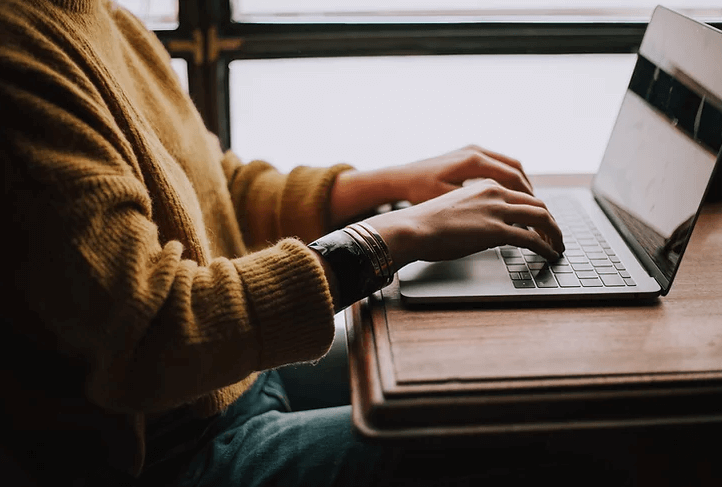 What You Need To Know About Google's Helpful Content Update
Google just released a new update that is designed to help webmasters create more helpful content. This update is called the " Helpful Content Update," and it is aimed at rewarding websites that provide valuable information for their users. If you want to learn more about this update and find out how you can make your website comply with its guidelines, then keep reading. Our experts at fourmangos have been waiting for this new update and will discuss all of the details in this post.
Fluff Content
The new Google update started this week (August 22) and focuses on rewarding sites with content created for readers, not search engines. Over the years, many content creators have shifted from producing well-written content that has useful information for readers to content that is nothing more than "fluff" that includes keywords to help it rank better in search engines.
Well, Google has come to realize that it wants to separate out these types of websites full of fluff and get back to offering its readers quality information. That is what this new 'Helpful Content Update' is all about.
If Google's new update gets it right, it shouldn't have an impact on well-written websites with reliable content that does not focus on SEO-first content. However, if Google doesn't get it right – and it's not guaranteed – it could affect many websites.
What To Do?
Unfortunately, August is an odd month to look for changes in traffic as many people are on vacation and not using the internet as they normally would other months out of the year. The best way to determine if you are experiencing a drop in traffic due to the algorithm change is to look at your average weekly traffic for the final half of the month over the last few years. This can be your reference information.
Early next week, look for notable declines in search traffic compared with last week. If you notice a significant decrease in traffic, you may have been penalized under the new changes. Setting up a watchlist of pages with high traffic volumes but low time on the page may be helpful as these may be punished under the new algorithm. If you notice any of them experiencing a decline in traffic, you may be being hit.
Content Audit
If you have content on your site that was generated strictly for SEO based on keyword research, you may be exposed to this update. But don't panic just yet. Google doesn't often get things right the first time around with these sorts of algorithm changes. So, you have some time to get your website up to Google's new standards.
The first thing you will want to do is a content audit. If you are unsure what a content audit entails, check out our blog here for more information. By going through your previous blog posts or website content and performing a thorough audit, you can update many using some research and a little planning.
Even if you haven't noticed any changes yet this week, Google will be iterating on the update in the coming months so keep monitoring your site. If you suspect your website is losing traffic after the new 'Helpful Content Update,' contact our team at fourmagos. We can create and execute a plan to help get your website off of Google's hit list. Contact us today!