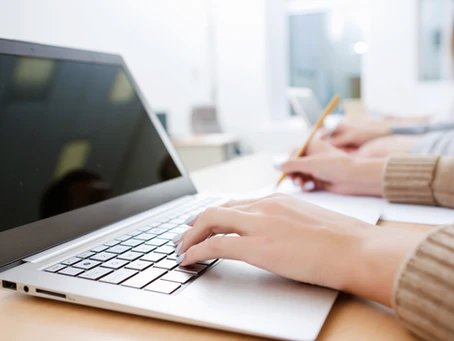 What is a CMS and What Can It Do for Your Business?
A CMS, or content management system, is a software application that enables users to collaborate in the creation, editing, and production of digital content like web pages and blog posts. An entire team can use it to create, organize, and publish content together. A CMS stores all of your content in one place and provides automated workflows for creating and managing digital content collaboratively. Using a CMS can streamline the content creation process and save time and resources. Read on to learn more from our team at fourmangos.
Types of Content Management Systems (CMS)
There are a variety of content management systems available on the market today. Some of the most popular types are:
–Web Content Management Systems (WCMS): These systems are designed specifically for managing web-based content. WCMSs typically include features such as site creation and management tools, workflow management, WYSIWYG editing, and version control.
–Enterprise Content Management Systems (ECMS): These systems are designed for larger organizations that need to manage a variety of content types across multiple departments and user groups. ECMSs typically include features such as document management, digital asset management, records management, and workflow management.
–Customer Relationship Management Systems (CRM): A CRM can be used as a CMS to manage and publish customer-facing content, such as product information, case studies, and support documentation.
–Marketing Automation Systems: A marketing automation system can also be used as a CMS to manage and publish marketing content. Marketing automation systems include features such as lead management, email marketing, and analytics.
–Social Media Management Systems: Social media management systems can be used to publish and manage content on social media platforms. These systems typically include features such as scheduling, reporting, and analytics.
Now that you know the different types of CMSs available, you can start evaluating which system is right for your organization. When choosing a CMS, it's important to consider your organizational needs and objectives and the specific features and functionality you require. Contact fourmangos today to learn what CMS may be right for your business and how we can help with it's setup.