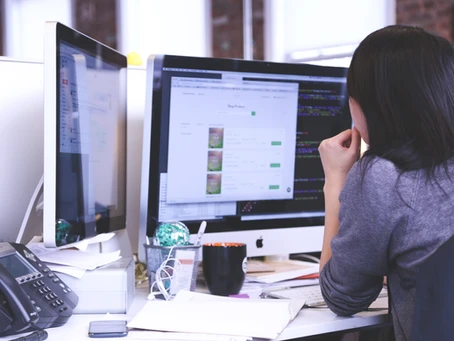 Types, Functions, & Features of ERP Modules
Enterprise Resource Planning (ERP) systems are critical for modern businesses. They help organizations manage and organize their financial and operational data in one place. ERPs provide accurate, real-time data and automate business processes, making it easier for businesses to navigate complex operations. ERP systems are constantly evolving, so you can be sure you're always using the latest and greatest technology to manage your data. If you're not already using an ERP system, now is the time to consider implementing one! Your business will be better for it.
Modular Applications
ERP systems are composed of modular applications covering a broad range of business processes. The main modules in an ERP system include finance, human resources, manufacturing, supply chain management, and customer relationship management. ERP systems streamline business processes by providing a single source of data shared by all modules. This ensures that data is consistent across the organization and reduces the chances of error. ERP systems also provide employees with the tools to do their job efficiently. For example, the finance module can provide employees with real-time data on company finances, while the manufacturing module can provide employees with information on production schedules. By using an ERP system, organizations can improve efficiency and reduce costs.
Customizable
The main benefit of ERP systems is that they're designed to be scalable to accommodate your business's growing needs easily. Additionally, ERP systems are highly customizable, so you can get specific modules that fit your business needs. Not all modules are designed for all companies, so you can get ones that are specifically tailored to your industry or company size. ERP systems are an integral part of running a successful business, and they can provide you with a significant competitive advantage. If you're looking to streamline your operations and get an edge on your competition, contact fourmangos today!