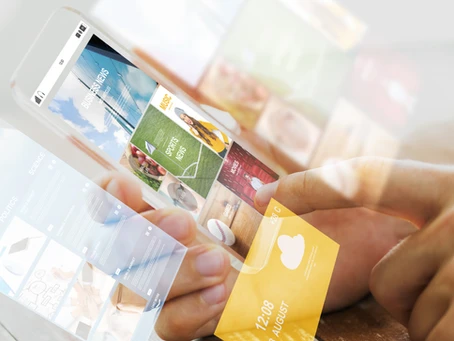 The Importance of Digital Marketing for SaaS Companies
Digital marketing is the process of creating, managing, and executing a digital marketing plan across digital channels. For Software-as-a-Service (SaaS) companies, digital marketing can serve as a game-changing tool to expand their reach and grow their customer base. This blog post will discuss the importance of digital marketing for SaaS companies and how they can leverage it to its fullest potential.
A Growing Demand
SaaS companies have come a long way since their early days when their functions were limited and restricted to specific business domains. With the advances in technology, SaaS products are now more sophisticated and cater to a broader range of businesses. In addition, the post-covid era has created a need for digital transformation among businesses of all sizes. As a result, SaaS companies are in a prime position to take advantage of this growing demand.
Digital marketing can help SaaS companies reach a wider audience and generate leads that can be converted into customers. Through digital channels such as search engine optimization (SEO), content marketing, and social media marketing, SaaS companies can connect with potential customers who are looking for their services.
Meeting Business Goals
Leverage the power of digital marketing to reach new customers and grow your business. When done correctly, digital marketing can be a powerful tool that helps SaaS companies achieve their business goals. If you are a SaaS company and are not utilizing digital marketing to its full potential, now is the time to start.
At fourmangos, we understand that SaaS companies require a unique marketing approach, as they majorly cater to B2B clients. Digital marketing can help SaaS companies reach the right prospects through niche targeting. Contact fourmangos today to learn more!