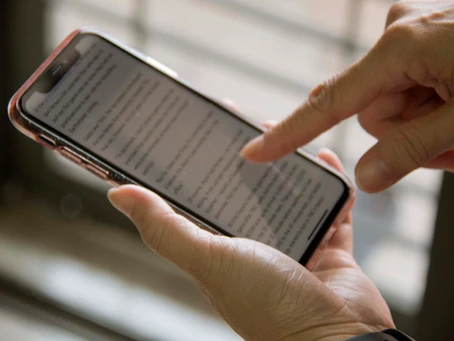 Is Email Marketing A No-Brainer For Your Business?
Do you want to improve your customer relationships and bottom line? If the answer is yes, then email marketing should be a part of your business strategy. Email is one of the most effective channels for communication with customers. It has various benefits, making it an excellent part of your marketing plan. A successful email campaign will engage and convert your audience!
Email marketing is a no-brainer for businesses because:
– Consumers prefer email as a method of communication.
– Email provides a direct and professional medium to reach out to leads and customers.
– It is permission-based, meaning people on your list signed up because they want to hear from you. They're interested in learning more about your brand, including promotions and discounts.
Investing Your Marketing Dollars
As a business owner, deciding where to invest your marketing dollars isn't a decision you take lightly. Email marketing is one of the top methods that can affect your bottom line because of its many benefits. It has the highest ROI (return on investment) of all forms of marketing, averaging approximately $36 in return for every dollar spent.
Email marketing not only helps you keep in touch with customers who want to hear from you, but it also allows you to drive traffic, conduct surveys, make announcements, and enables you to educate your readers. It allows a business to do many different things, all within one channel.
The importance of email marketing really can't be overstated. If you're not convinced yet, contact our marketing professionals at fourmangos, and we can show you how it can help drive your sales. We can also help get you started quickly with email marketing software that can be easily integrated. Get in touch today!