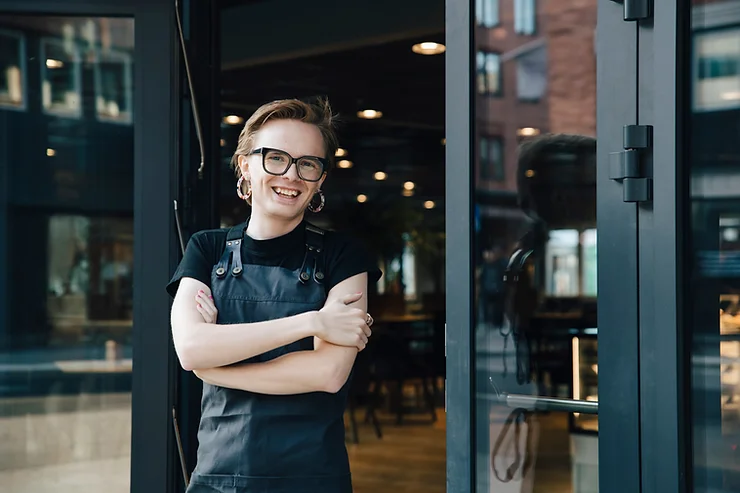 How Google Local Search May Be The Key To Your Business Success
Google local search can be the key to your business success. Many people don't realize how important it is to be visible on Google Maps. In this blog post, our team at fourmangos will discuss some tips on how you can improve your local search ranking. We'll also cover how to create a solid Google My Business listing. Having a strong local presence can help you attract more customers and boost your bottom line. So, if you want to take your business to the next level, read on!
Globalization has led to a more connected world, where businesses can seamlessly sell to customers around the globe. However, many companies still find success by starting with a local focus. There are several reasons for this. First, it can be easier to build trust with local customers than with those who are located further away. When customers meet face-to-face with business owners and see the products firsthand, they are more likely to purchase. In addition, local customers are more likely to use Google local search when looking for products or services. By appearing in these searches, businesses can ensure that they are seen by potential customers who are already interested in what they have to offer. For these reasons, many businesses find that starting with a focus on selling to local customers is the best way to build success.
What Is Local SEO?
When you search for something on Google, your results are based on several factors, including your location. This is why, if you search for "pizza" in New York City, you'll see different results than if you search for "pizza" in Los Angeles. This is where local SEO comes in. Local SEO is a strategy of SEO that is aimed at improving search results in a specific geographical area. It can mean the difference between your business surviving and thriving if your business relies on online and offline customers within a specific geographic area. Optimizing your website and online presence for Google's local search algorithm makes it easier for potential customers in your area to find you. And that can mean more customers through your door (or more orders placed online).
If you own a local business, it's important to have a local SEO strategy. Nearly 50% of all Google searches are made by people looking for local products and services. So, if you don't have a local SEO strategy, you'll miss out on valuable online traffic. This can be a huge opportunity for local business owners.
How to Set Up Your Local SEO Strategy
If you're serious about local SEO, then the first step you should take is setting up a Google Business profile. This is a free listing that appears in Google Maps and in the local search results. To create a profile, you need to provide some basic information about your business, including your name, address, and phone number. You can also add category tags, hours of operation, photos, and other information to help potential customers learn more about your business.
Creating a local profile is just the first step in getting found by potential customers in your area. You also need to ensure your website is optimized for local keywords so that people in your area can find you when searching for what you offer. This process, called local SEO, is essential for small businesses that want to attract local customers. By including local keywords on your website and in your profile, you can make it easier for people in your area to find you online. In addition, local SEO can help you to rank higher in search results, making it more likely that potential customers will see your business when they are looking for what you offer. By taking the time to optimize your website for local keywords, you can help ensure that people in your area can find you when they need your products or services.
Getting Professional Help
Of course, the most effective local SEO campaigns are tailored to the unique needs of each business. That's why it's always a good idea to get professional help when you're looking to improve your local SEO. Our team of experienced marketing professionals at fourmangos can help you create a customized local SEO campaign that will get results. Contact us today to learn more!