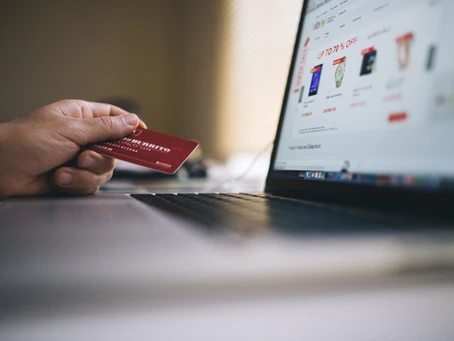 Ecommerce Platforms: The Features You Need for Your Online Business
When it comes to eCommerce software, you need to be sure that you select a platform with all the features you'll need to run a successful online store. Just as importantly, the platform should be easy enough for you to use to focus on growing your business. Making the wrong choice here could have disastrous consequences for your enterprise – so it's important to do your research and understand what each platform has to offer. Let's take a look at two of the more advanced features native to Shopify and BigCommece platforms to make an informed decision about which one is right for you.
Features Available
Shopify
-Shopify offers a wide range of features, including the ability to create and manage an unlimited number of products, set up multiple sales channels, track inventory levels, and manage orders.
-Shopify also has built-in fraud detection tools to help you protect your business against online scams and credit card theft.
-The platform offers 24/ seven customer support, which is vital for any business.
-Shopify also provides users with the ability to offer gift cards and offer discount codes.
BigCommerce:
-BigCommerce also offers unlimited file storage and products allowing your business to grow exponentially.
-BigCommerce has built-in fraud detection and boasts less downtime compared to competitors.
-The platform offers customer groups and segmentation, making marketing more manageable and helping with rating and reviews.
As you can see, both platforms offer a wide range of features that are essential for any online business. However, there are some key differences that you should take into account when making your decision.
Ultimately, the decision of which platform to choose is up to you. Our experts at fourmangos can offer advice and SEO services to help your business with everything you need to succeed.
What other features do you think are important for an eCommerce platform? Let us know in the comments below!