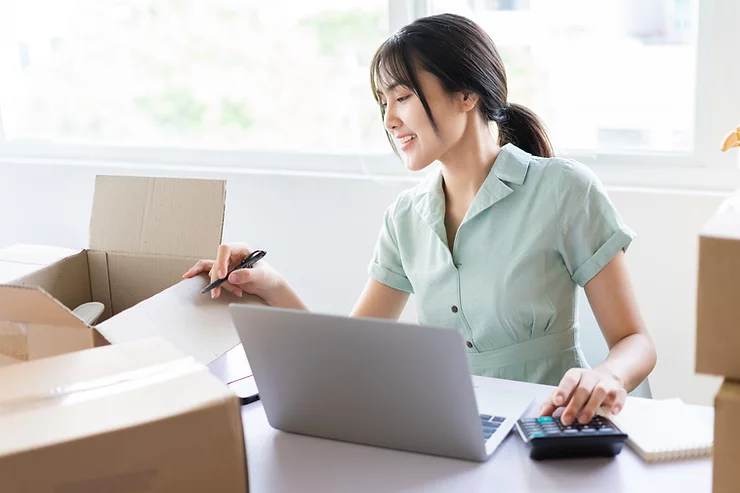 Do You Need A B2B Dealer Portal?
Do you own a business that sells products to other companies? If so, you may be wondering if you need a B2B dealer portal. A dealer portal can help streamline the process of ordering and purchasing products from your company. In this blog post, we'll discuss what a B2B dealer portal is and how it can benefit your business. So, if you're interested in learning more about B2B dealer portals, keep reading!
Is It Right For You?
B2B dealer portals are a great way to streamline your business processes and improve communication with your customers. If you're not sure if a dealer portal is right for you, the following are a few reasons why you might need one:
· To manage customer orders and inventory more efficiently
· To provide customers with 24/7 access to ordering information
· To reduce the amount of time spent processing orders
· To increase customer satisfaction and loyalty
If any of these sound like something your business could benefit from, then it's definitely worth considering a B2B dealer portal.
The Features Of A B2B Dealer Portal
B2B eCommerce websites are created for the specific purpose of business-to-business transactions. These websites must have differentiating features that cater to this type of customer compared to B2C eCommerce websites. Depending on the kind of business being conducted, various features can be included in a B2B eCommerce website.
User registration may be a requirement so that only verified businesses can access the site. Some B2B eCommerce websites may need to offer real-time inventory so that customers know what is available for purchase immediately. Others may simply list a product catalog that is updated regularly. Customers might need to be given access to customer-specific pricing, depending on the kind of negotiations that take place between businesses. Dealer locators could also be a feature, so customers can easily find businesses in their area. B2B eCommerce websites cater to a very specific customer base, so they must have the relevant features to be successful.
Time Is Of The Essence
In today's fast-paced business world, time is of the essence. Customers don't want to have to wait on hold or send emails back-and-forth to find out if you have the parts they need in stock. They want to be able to quickly and easily check availability and place orders without any hassle. One of the most important features of a B2B dealer portal is real-time inventory. This allows businesses to streamline their communication and order management processes, making connecting with dealers and making purchases easier and faster. In addition, B2B dealer portals can provide businesses with valuable insights into dealer behavior, such as purchase history and preferences. This information can help businesses to tailor their offerings and improve their sales strategies.
The exact features and functionality will depend on your business, product catalog and customer needs. Our team at fourmangos can help you decide which may be right for your business.
A Valuable Asset
Overall, dealer-customers who have a B2B dealer portals tend to be more satisfied with the purchasing process and are less likely to seek out other suppliers. As a result, a B2B dealer portal can be a valuable asset for businesses that want to improve their relationships with dealers and build loyalty among their customer base.
If you are interested in whether a dealer portal is right for you, contact fourmangos today! Our team of experts offers integration of B2B dealer portals to help your business grow.